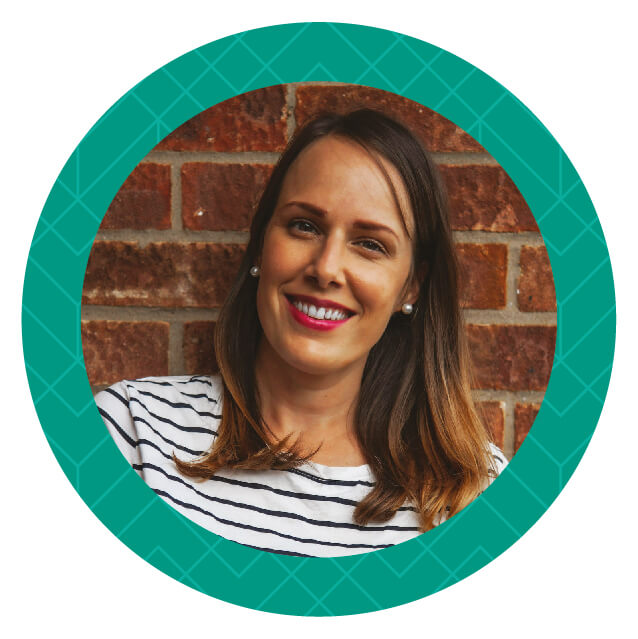 Pippa
Director
Hello, I'm Pippa.
My name is actually Phillippa, most call me Pippa, but any variation on the theme works; people call me Pip, Pippy etc….if it feels right go with it! I'm quite difficult to offend.
I am mum to a very cheeky little boy, and a furry little girl (she's a dog, not just furry), and wife to Bradley. We live in South Benfleet and feel absolutely spoilt with some of the beautiful parks and scenery in the area, living a stone's throw from the lovely downs, and the Olympic mountain biking park.
I love long walks on warm beaches, ideally in the Maldives, but Canvey Island usually serves. If I had to choose a tipple I'm a gin girl, I love coffee, liquorice and mango.
I absolutely cannot abide rudeness (manners cost nothing) and I hate mess and things being out of place.
---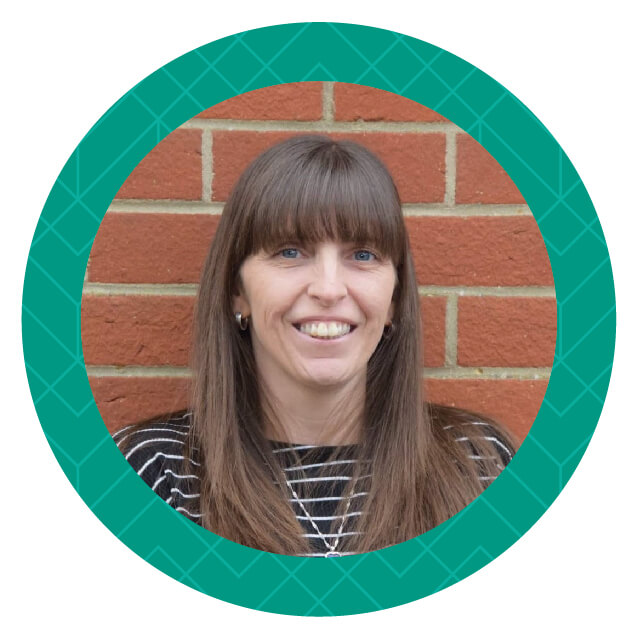 Emma
Property Administrator
emma@baillie-white.co.uk
Hi, I'm Emma.
But you can call me Em. I'm a forty-something mum of four beautiful children, Ryan, Lucy-Ann, Esmay and my daughter Chloe who passed away in October 2021. I married Trevor in August 2021 and we all live at home in Laindon with Roxy the German Shepherd who is 11 years young.
My favourite colour is blue, I love a good coffee, and my favourite days are spent with family and friends. I enjoy walking the dog, trips to the cinema, and trips out with the children.
I really don't enjoy cold weather! I must be part lizard as I like sunshine and wrapping up warm.
---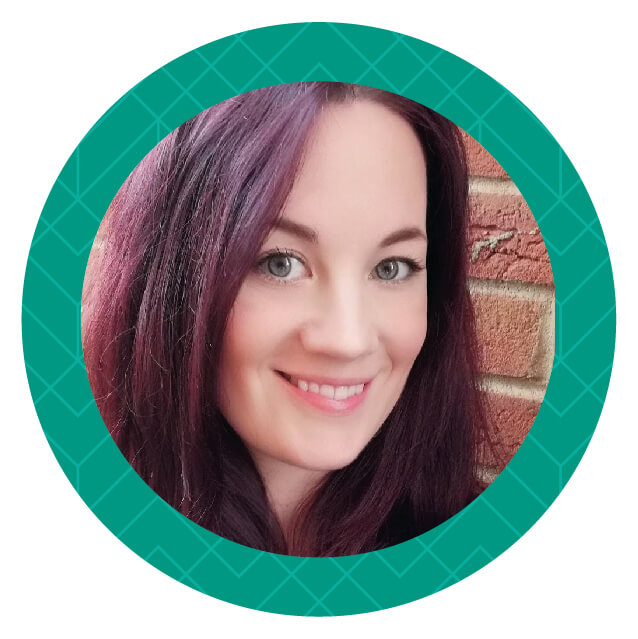 Faye
Tenancy Manager
faye@baillie-white.co.uk
Hey, I'm Faye.
I'm wife to Chris, mum to little Sienna, and our latest addition in February 2022, baby Zachary. We live in Benfleet with our original baby boy, Hendrix the westie.
Not many people know this, but I used to work in theatre, behind the scenes for musical and dramatic productions.
I love coffee (swapped for hot chocolate in a big way until baby boy arrives), Netflix, and spending time with my family. I absolutely hate being late for anything, which can be quite stressful when you have a toddler!
---
Alabama
Woof, I'm Alabama!
But everyone calls me Bama or Bam Bam. I am the official office dog, I love people and getting lots of fuss. I don't contribute much to the everyday work, but Mum says she has some of her best ideas and solutions come to her on our long walks, so I'm taking credit for that.
My favourite food is peanut butter, and I'm a lot smaller than I look in my photos, so I don't like big dogs that try to squash me.
---